Your peace of mind
is our top priority
When you're up at night worrying about debt you can't shake or cash in the care of a stock market that could crash without warning, we're up thinking about it too.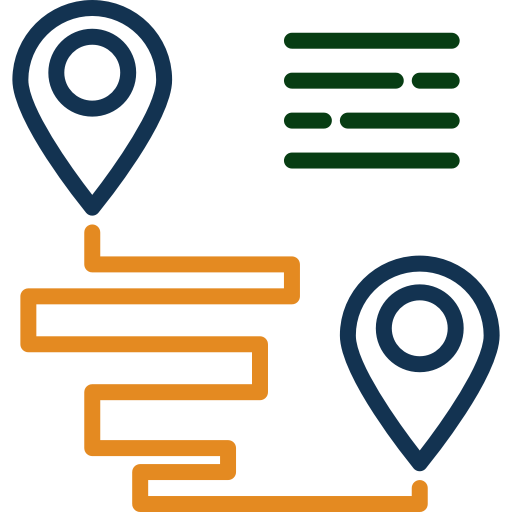 Understand where you are and where you want to go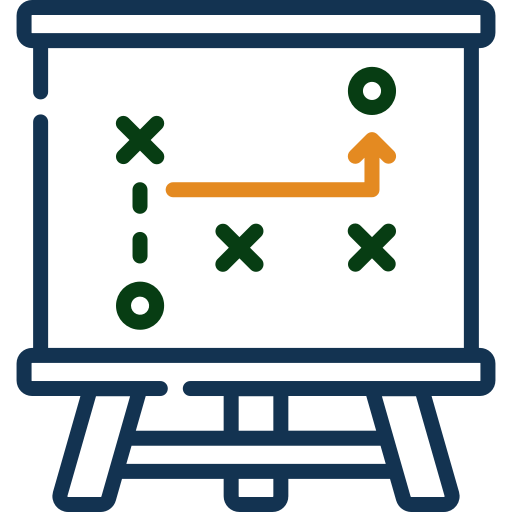 Recommend a reasonable plan to help you get there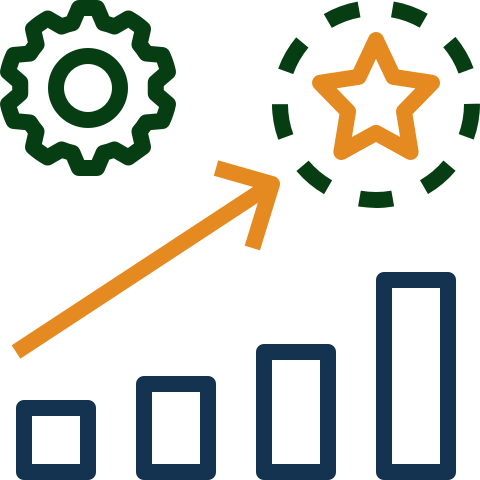 Give you the easy-to-use tools to make achieving your goals second nature.
A Roadmap
For your journey.

After an initial call, my team will complete a free cash flow analysis to confirm where you are on your journey and recommend a plan that gives you the boost you need to continue climbing.
Not ready for a call?
Start with a quiz to diagnose your financial standing.
Drowning in Debt
Money is the major problem in your life. There is never enough and you end up running out and running on credit too often. Money causes you anxiety, worry, stress and fights. You may avoid opening statements.
Living Paycheck to Paycheck
You live in a constant state of worry that you will run out of money and feel frustrated that you work so hard and can't get ahead. You wonder if work, pay bills, die is all there is to life.
Advancing Further
Making Progress can be frustrating because your cash flow is going to pay down debts or build savings instead of fun things.
Saving and Investing with Purpose
Excited. Motivated. Searching. You feel like you want more and see the possibilities. Evaluate the resources in your life that can help you be where you want financially.
Making Your Money Work for You
You feel motivated and determined to have financial freedom. If you have not taken a leap of faith to live your passion, now is a good time to consider it. Look ahead to think about the impact you want to make on the world and the legacy you want to leave.
Financially Independent & Impacting the World
You feel like you're on top of the world. You've found your passion, have money working for you, and have freedom. Don't think this is the end of the road; now is the time to let your money and knowledge help everyone around you to be successful, too.
After serving as a therapist to married couples, I found that personal finances cause the most contention in relationships. This insight compelled me to enter the world of finance so I could help families avoid the heartache that comes with financial stress and give them the tools they need to build a steady plan for the future.
As a licensed wealth strategist, Ramsey Solutions Master Financial Coach, and proud advocate for the Deaf community, I've been helping people for more than ten years with only the kind of guidance I'd give to my own family.
After graduating with a master's in clinical mental health counseling from Gallaudet University, I began working as a licensed clinical psychotherapist, specializing in assessment and treatment of DSM-V disorders and providing solution-oriented therapy services. When promoted to an administrative position, I gained invaluable experience providing clinical supervision to employees and masters-level counseling interns servicing 150+ Deaf and Hard-of-Hearing clients in the Greater Seattle area.
I am a proud advocate for the Deaf community and American Sign Language users and was appointed by Governor Locke to serve on the Board of Trustees for the Washington School for the Deaf. I served as chair of the board through the school's transition to embracing a bi-lingual and bi-cultural approach to learning, while maintaining a comprehensive approach to policy. I developed a working relationship with major stakeholders in the ASL community and assisted in the passing of several legislative bills on behalf of the Washington School for the Deaf.
My sons, Logan and Ty, have inspired me to advocate for hearing children of deaf parents, a subgroup within the deaf community. As the first president of the Washington chapter of Kids of Deaf Adults (KODA), I felt compelled to spearhead a campaign to promote family and community awareness of the specialness of hearing children in Deaf-parented households and the unique challenges they face.
After so many years in the field of counseling, witnessing the stress that financial conflicts cause in relationships, I shifted gears and entered the world of finance. It was my passion for bringing hope in financial matters, coupled with my commitment to the Deaf community, that compelled me to begin TetonPines Financial.
Being born and raised in a small farming community on the Snake River Plain on the Idaho side of the Grand Tetons, I acquired a great love for the Tetons and the majestic evergreen trees that surround them. The name TetonPines Financial was born out of the natural beauty I experienced there and symbolizes the unlimited growth and potential available to each and every person.
The key to wealth is getting your financial house in order, and I believe that anyone can be wealthy if they are willing to put in the effort to learn how money works.
I am honored to walk with my clients on their journey to financial independence!
Compassionate guidance and no judgement
Transparent plans and no surprises
Thoughtful communication and no rushed responses