Your path
to financial freedom
Safe & secure financial guidance to
help you eliminate debt & build tax-free wealth.



My husband and I struggled to pay off our debts. We both wanted to pay off all of our obligations...
Read More
"My husband and I struggled to pay off our debts. We both wanted to pay off all of our obligations, but we couldn't agree on which one to start first. We put our differences aside and purchased the Financial GPS program. Wow! The Financial GPS program made a huge difference! Instead of guessing which debt to pay off first, our Financial GPS gave us the guidance we needed. We bought our son a new car with a five-year payment plan. With the help of our Financial GPS, we paid off the car loan in 18 months! I was approved for a student loan for graduate school. Instead of 8-10 years of payments, I paid off my student loan in two years! I highly recommend that you get your Financial GPS program. The program is smart! It will help you pay off your debts quickly and save you money. Thanks to our Financial GPS program, my husband and I are very comfortable financially. Again, I highly recommend the Financial GPS program. It's incredible!"
Hello, I'm Katie Voss. What is Financial GPS all about? While we were budgeting, we struggled to...
Read More
Hello, I'm Katie Voss. What is Financial GPS all about? While we were budgeting, we struggled to find out "missing" money. We had no idea what we spent on. Our budget was a mess, and we were utterly lost. I asked myself, "How do I budget better? How do I live within my means?" After Holly introduced her Financial GPS to us, we decided to give it a try. Wow, we could better track where our money is being spent down to the very cent! For example, we created a monthly budget for restaurants. To our surprise, we were eating out too much and too often. Our Financial GPS is helping us better manage our spending. Also, to our great advantage, with the guidance from the Financial GPS program, we will pay down our 30-year mortgage to 6-8 years! I recommend that you contact Holly! Thank you.
Hello, I'm David Binning. I used to work for IBM for 27 years. I had a 401K account with a match...
Read More
Hello, I'm David Binning. I used to work for IBM for 27 years. I had a 401K account with a match contribution from the company. Over the years, I saved, and my retirement fund grew. At 59 ½, I qualified to start withdrawing funds from my retirement account. For example, I asked for a 10,000 dollar withdrawal. Naturally, I expected some tax dollars to be taken out because my 401K was a tax-deferred account. I brought home $7,000 net after taxes. The following year, after I filed my tax return, and to my disbelief, I owed yet more taxes on my $10,000 retirement withdrawal. It makes me sick knowing that I've lost so much of my hard-earned money to Uncle Sam. I met with Holly, who introduced me to a wealth-building alternative. After opening a new wealth- building account, I am now saving more money for a tax-free retirement. My wealth-building account is also liquid, which means I can borrow money at any time, such as house remodeling projects. All completely tax-free, no taxes, no nothing! I know the wealth-building alternative will benefit you. Thank you!
You want a future that's secure — a legacy to leave your family. But, if life has forced you into debt that's hard to shake or left you with a retirement plan that's dependent on the volatility of the stock market, you're not alone.
At TetonPines Financial, we find it gut-wrenching that most people never get to experience a life of financial freedom, especially when achieving it isn't as hard as it feels. Truth is — you can control your finances, eliminate your debt, and build wealth like the wealthy do: Tax-free, liquid, and absolutely secure.

Whether you owe a little or a lot, let's talk about a plan that gets you debt-free, fast.

Don't gamble your future on a shaky stock market. Explore a plan that's guaranteed.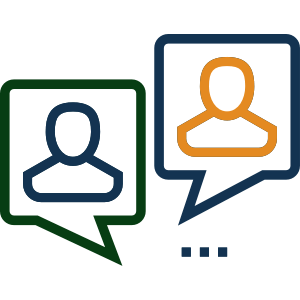 Schedule


a call
During a complimentary, no-pressure chat, we'll get a financial snapshot of where you stand now and where you want to be in the future.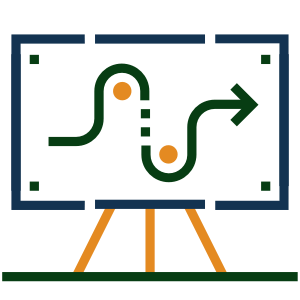 Get


honest guidance
Next, we'll do a deep dive into your financial portfolio and complete a free cash flow analysis that will help me recommend a plan that eliminates your debt and builds your wealth.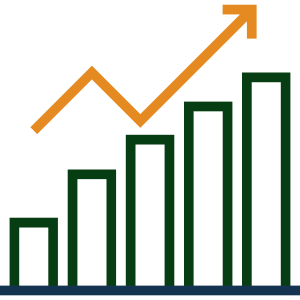 Reach


your goals
With the right plan, expert guidance, and user-friendly tools, you'll be fully equipped to take control of your finances and build a legacy for those you love.
Not ready for a call? Start with a quiz to diagnose your financial standing.
Hi! I'm Holly, a licensed wealth strategist & Ramsey Solutions Master Financial Coach.
Whether you're living paycheck to paycheck or have a surplus in the stock market, managing your finances probably comes with a dose of stress. No matter where you are on the spectrum, I've been where you are and am passionate about helping you get where you want to go.
The plans we offer are always doable, 100% transparent, and never, ever dependent on the ups and downs of Wall Street.
We offer two primary services to help you: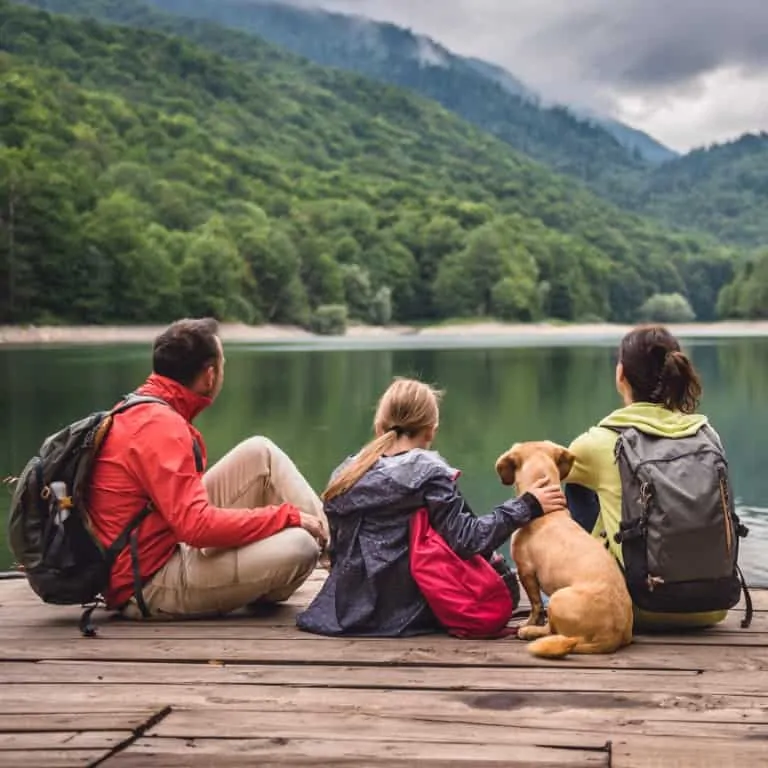 Get Out of Debt
Living with debt – big or small – can make even the smartest planners anxious about the future. If you're feeling strapped or simply hoping to eliminate your mortgage payment, I've been where you are and know just how to help.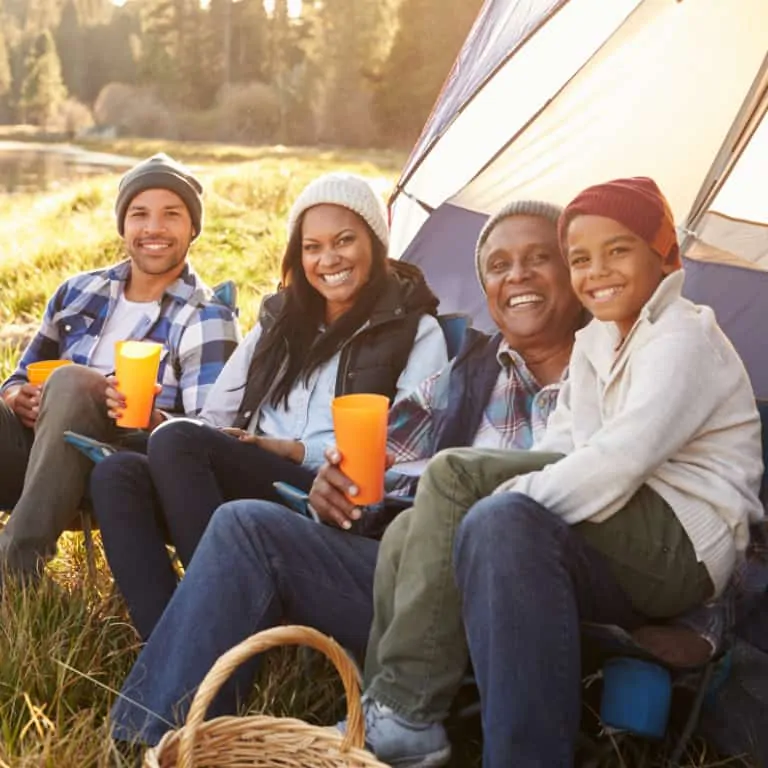 Build Secure Wealth
Building wealth for your future can feel impossible, especially when your best option is relying on the gamble of the stock market. Our Wealth Builder account unlocks the knowledge you need to control your assets, gain financial security, and guarantee tax-free retirement income.
When we work together, you can expect:
Plans that stretch you too thin never work, so we'll create a plan that's absolutely doable.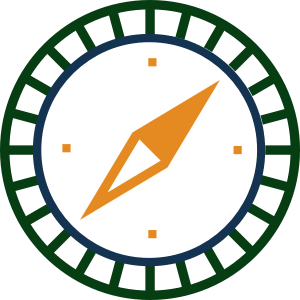 We take pride in being part of the ASL community and offer honest advice you can rely on.
Whether you want to eliminate debt, build wealth, or are committed to both — we can help.
Stop losing sleep over your finances.
Get a plan that gives you total control.