Avoid the stock market.
Build safe & secure wealth.
Your future should
never be a gamble.
You want a safe and guaranteed wealth-building strategy that doesn't leave you reliant on a shaky stock market but, when safe = an itty-bitty ROI, you feel out of options.
As a licensed wealth strategist and Ramsey Solutions Master Financial Coach, I help my clients build safe and secure wealth at a rate of return that's higher than the stock market, over time. It's a 200-year-old strategy that the wealthiest people like the Rockefellers, Walt Disney, PJ Morgan, and Ray Kroc of McDonald's have used to help multiply and retain their wealth.
My husband and I struggled to pay off our debts. We both wanted to pay off all of our obligations...
Read More
"My husband and I struggled to pay off our debts. We both wanted to pay off all of our obligations, but we couldn't agree on which one to start first. We put our differences aside and purchased the Financial GPS program. Wow! The Financial GPS program made a huge difference! Instead of guessing which debt to pay off first, our Financial GPS gave us the guidance we needed. We bought our son a new car with a five-year payment plan. With the help of our Financial GPS, we paid off the car loan in 18 months! I was approved for a student loan for graduate school. Instead of 8-10 years of payments, I paid off my student loan in two years! I highly recommend that you get your Financial GPS program. The program is smart! It will help you pay off your debts quickly and save you money. Thanks to our Financial GPS program, my husband and I are very comfortable financially. Again, I highly recommend the Financial GPS program. It's incredible!"
Hello, I'm Katie Voss. What is Financial GPS all about? While we were budgeting, we struggled to...
Read More
Hello, I'm Katie Voss. What is Financial GPS all about? While we were budgeting, we struggled to find out "missing" money. We had no idea what we spent on. Our budget was a mess, and we were utterly lost. I asked myself, "How do I budget better? How do I live within my means?" After Holly introduced her Financial GPS to us, we decided to give it a try. Wow, we could better track where our money is being spent down to the very cent! For example, we created a monthly budget for restaurants. To our surprise, we were eating out too much and too often. Our Financial GPS is helping us better manage our spending. Also, to our great advantage, with the guidance from the Financial GPS program, we will pay down our 30-year mortgage to 6-8 years! I recommend that you contact Holly! Thank you.
Hello, I'm David Binning. I used to work for IBM for 27 years. I had a 401K account with a match...
Read More
Hello, I'm David Binning. I used to work for IBM for 27 years. I had a 401K account with a match contribution from the company. Over the years, I saved, and my retirement fund grew. At 59 ½, I qualified to start withdrawing funds from my retirement account. For example, I asked for a 10,000 dollar withdrawal. Naturally, I expected some tax dollars to be taken out because my 401K was a tax-deferred account. I brought home $7,000 net after taxes. The following year, after I filed my tax return, and to my disbelief, I owed yet more taxes on my $10,000 retirement withdrawal. It makes me sick knowing that I've lost so much of my hard-earned money to Uncle Sam. I met with Holly, who introduced me to a wealth-building alternative. After opening a new wealth- building account, I am now saving more money for a tax-free retirement. My wealth-building account is also liquid, which means I can borrow money at any time, such as house remodeling projects. All completely tax-free, no taxes, no nothing! I know the wealth-building alternative will benefit you. Thank you!
Do any of these statements describe you?
You are paying down debt and working to build wealth you can access for large purchases, including business and real estate.
You are looking toward retirement and you need cash flow you won't outlive, with a certainty that will withstand any economic environment.
You're planning for long-term expenses and working to build a meaningful legacy for your loved ones.
If this is you, keep reading about our Wealth Builder Account.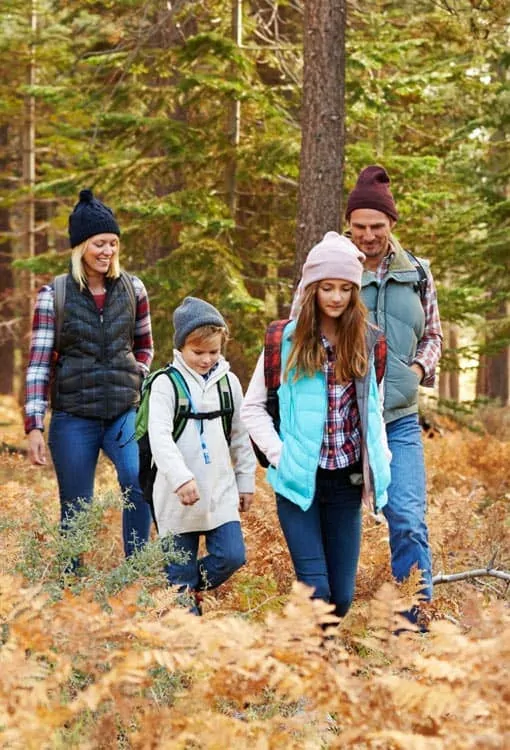 Build wealth
like the wealthy.
Our Wealth Builder account unlocks the knowledge you need to control your assets, gain financial security, and avoid the risks of the stock market.
With a Wealth Builder account, you get:
Guaranteed, predictable growth.
No luck, skill, or guesswork is required.
Secure savings and no crashes.
Because your principal and growth are locked in, your investments are not subject to market risks and you don't lose money when the market tumbles.
Tax advantages in the thousands.
With this account, you can access your principal and growth with no taxes due, under current tax law (IRS Code 7702).
On-demand liquidity.
Experience the freedom of an account that can easily and immediately be tapped for cash for any purpose while it continues growing as though you never touched a dime.
Fees that don't compound against you.
Studies show that the fees in traditional retirement plans can consume as much as one-third to one-half of your savings over time. With this account, all fees have already been deducted from the bottom-line numbers so you're never, ever surprised.
The ability to leave a hassle-free legacy.
The pay-off on your Wealth Builder account is likely to be many times larger than the total amount you've paid into it. This passes to your loved ones and/or your favorite charities, income tax-free and without going through probate. If you die prematurely, your account can still finish funding itself, which won't happen with traditional retirement plans.
How does a Wealth Builder Account compare to the stock market?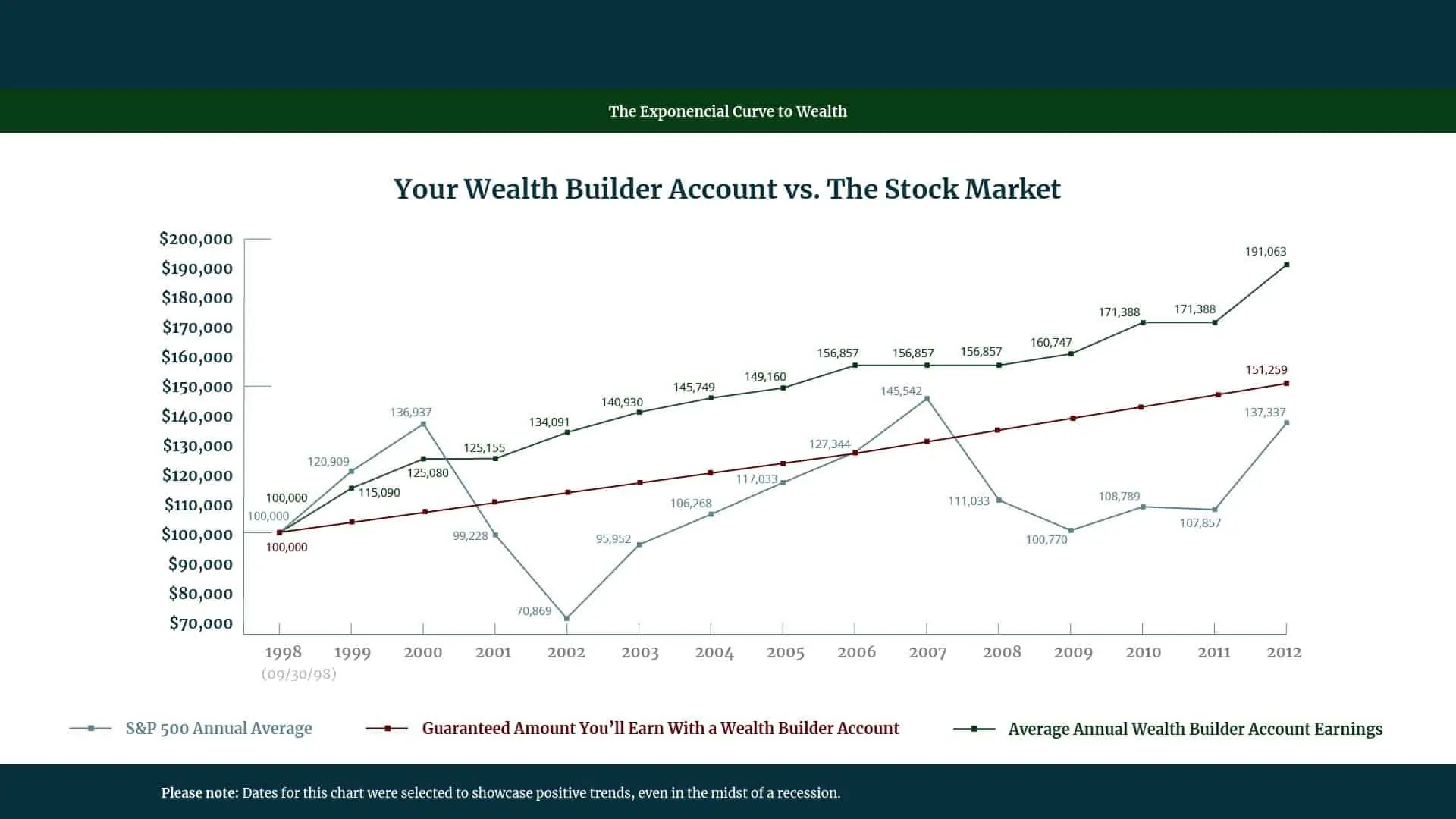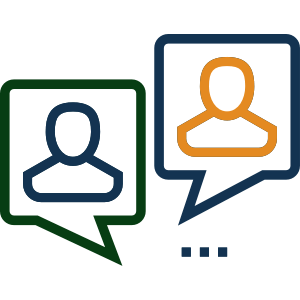 Schedule


a call
During a complimentary, no-pressure chat, we'll get a financial snapshot of where you stand now and where you want to be in the future.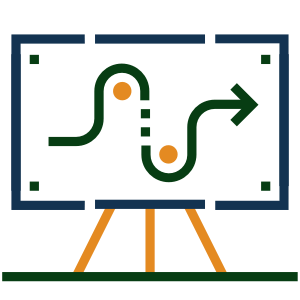 Get


honest guidance
Next, we'll do a deep dive into your financial portfolio and complete a free cash flow analysis that will help me recommend a plan that eliminates your debt and builds your wealth.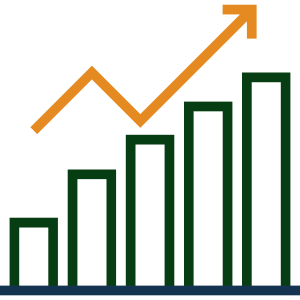 Reach


your goals
With the right plan, expert guidance, and user-friendly tools, you'll be fully equipped to take control of your finances and build a legacy for those you love.
Not ready for a call? Start with a quiz to diagnose your financial standing.